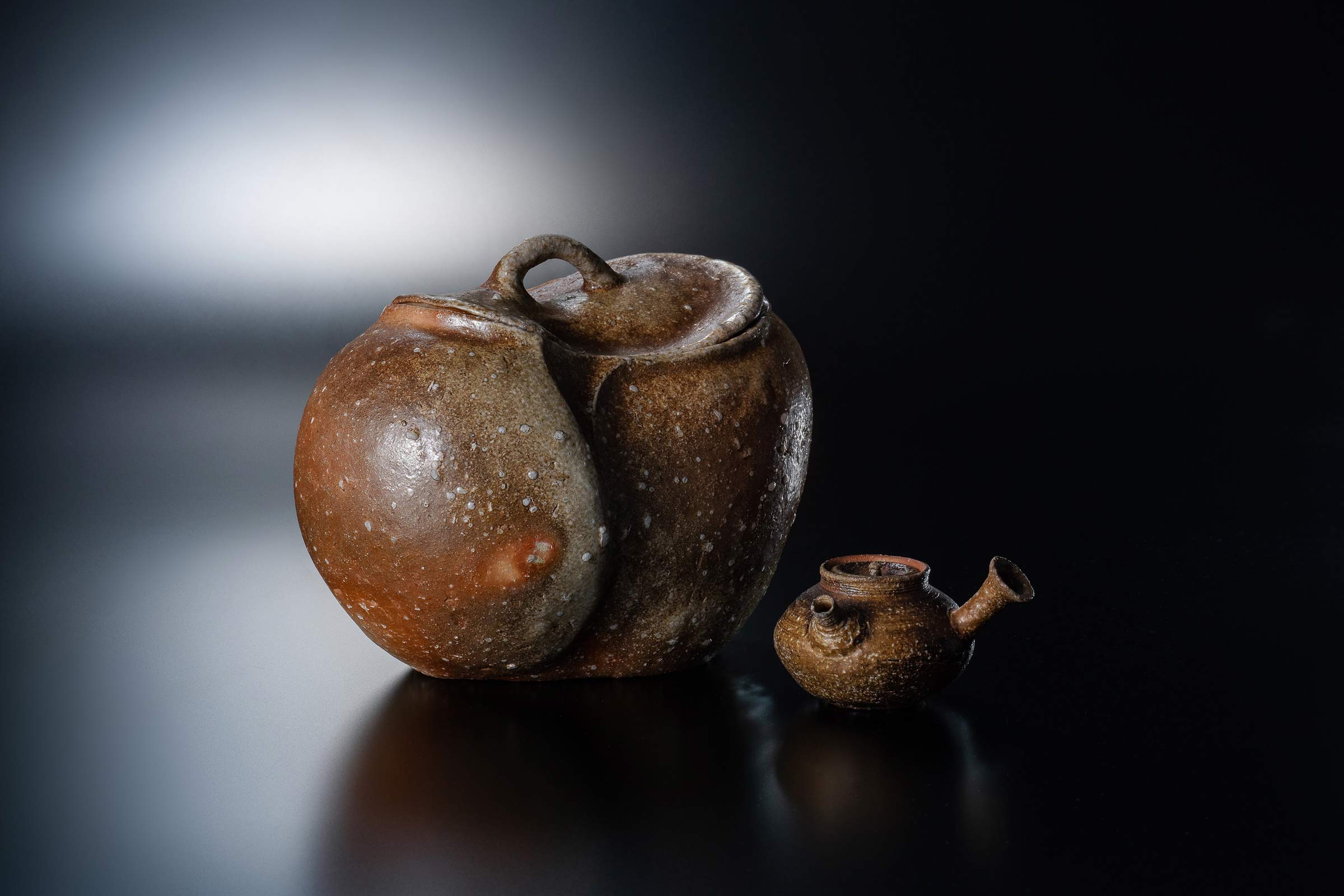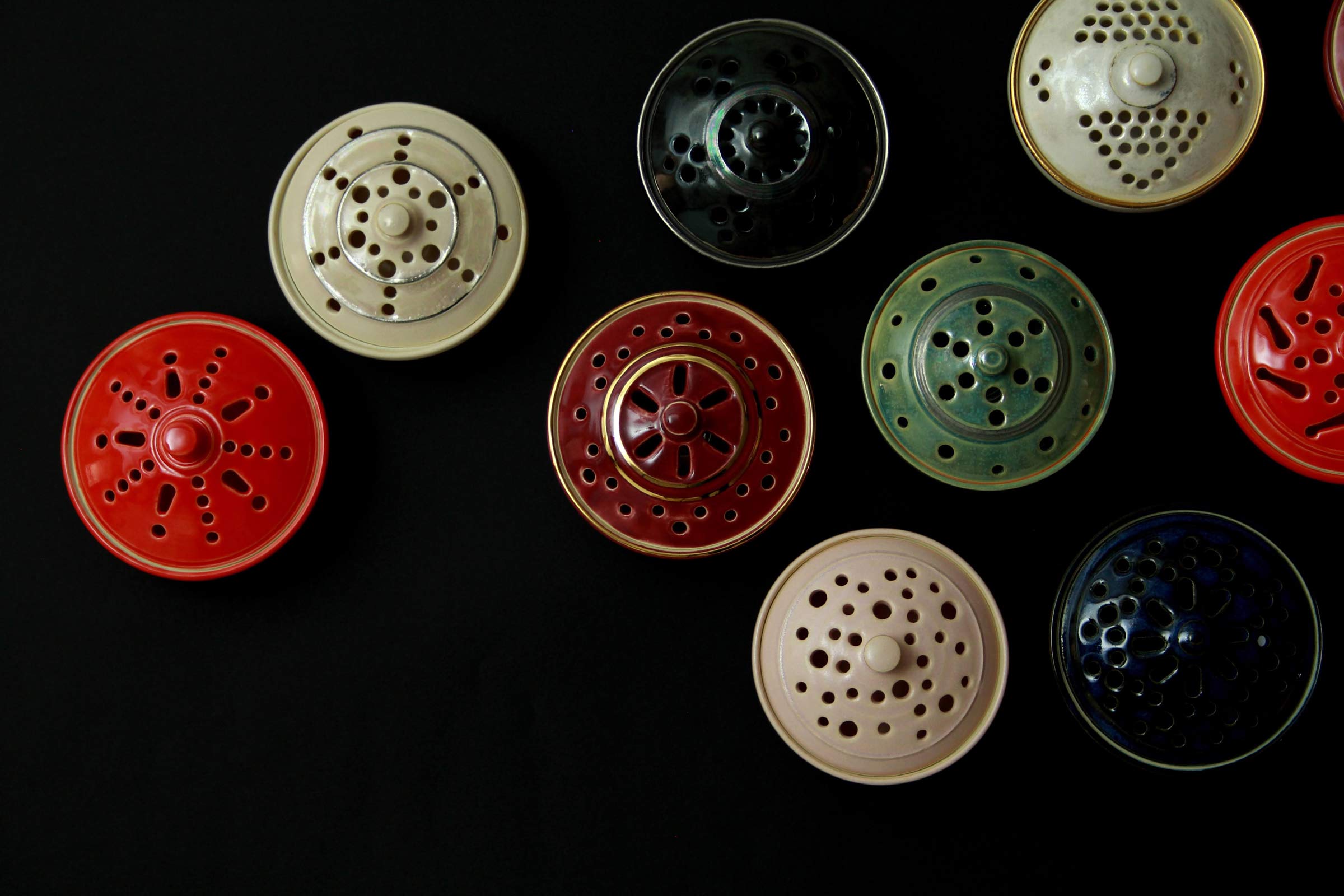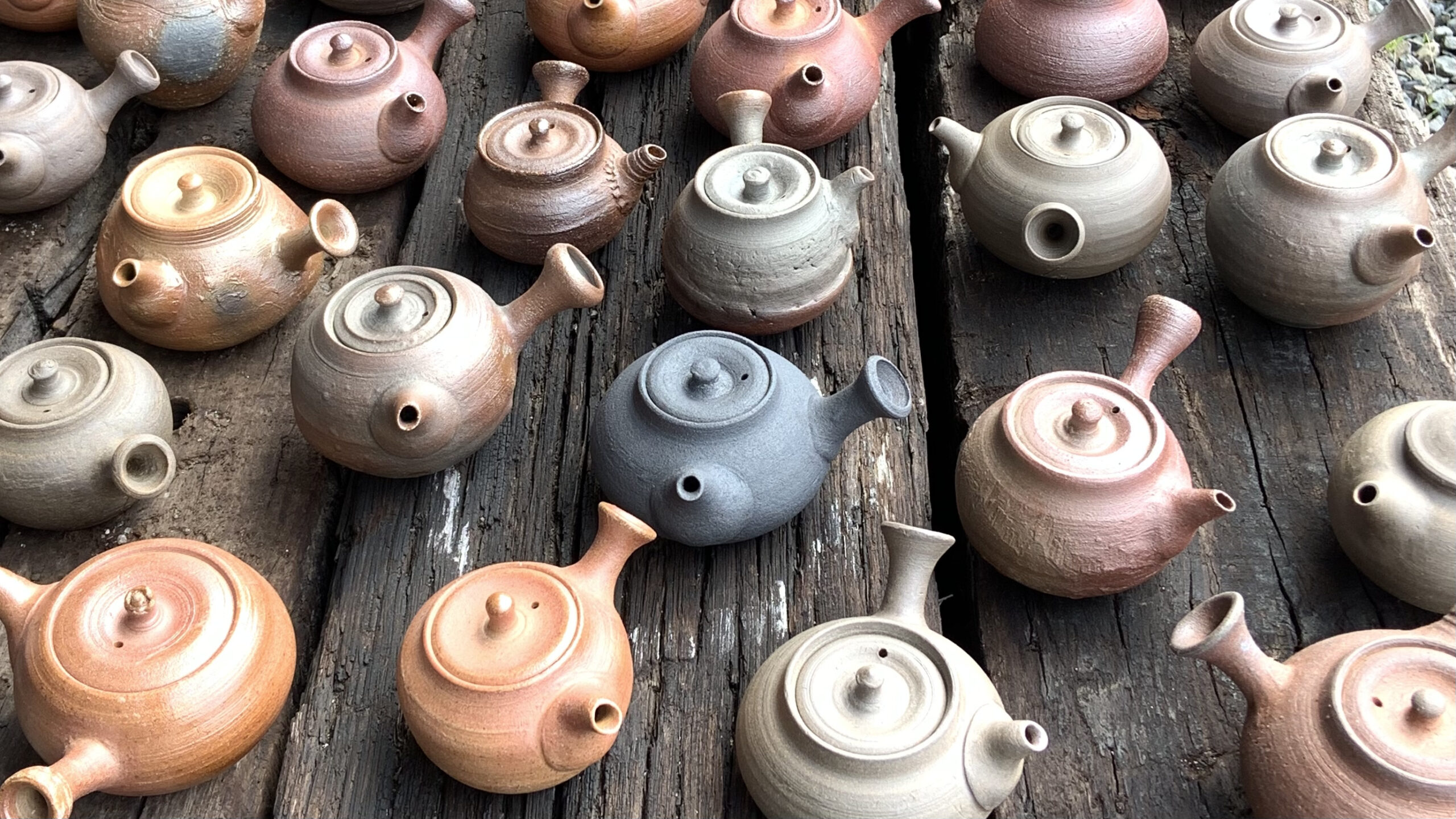 Full 1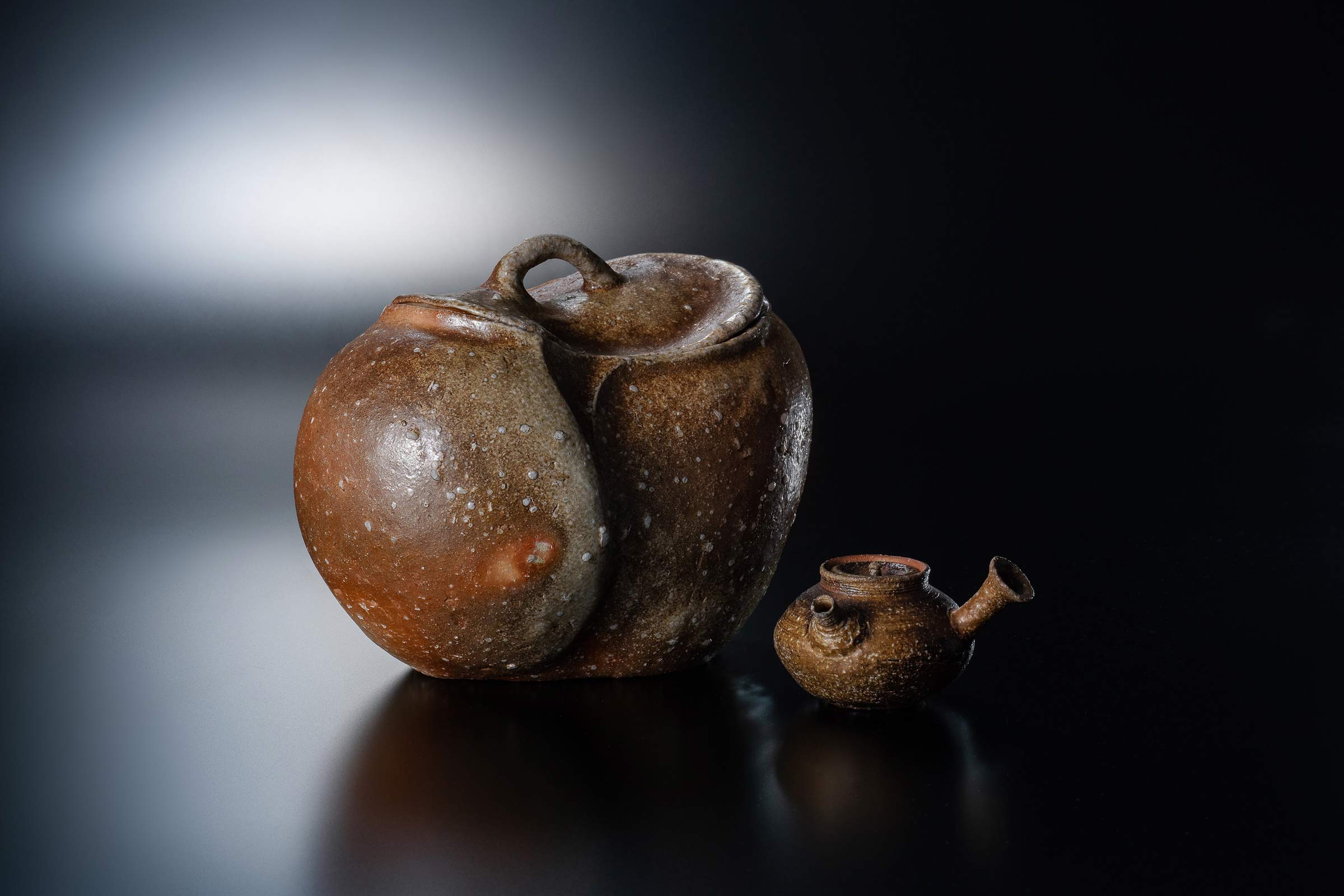 Full 1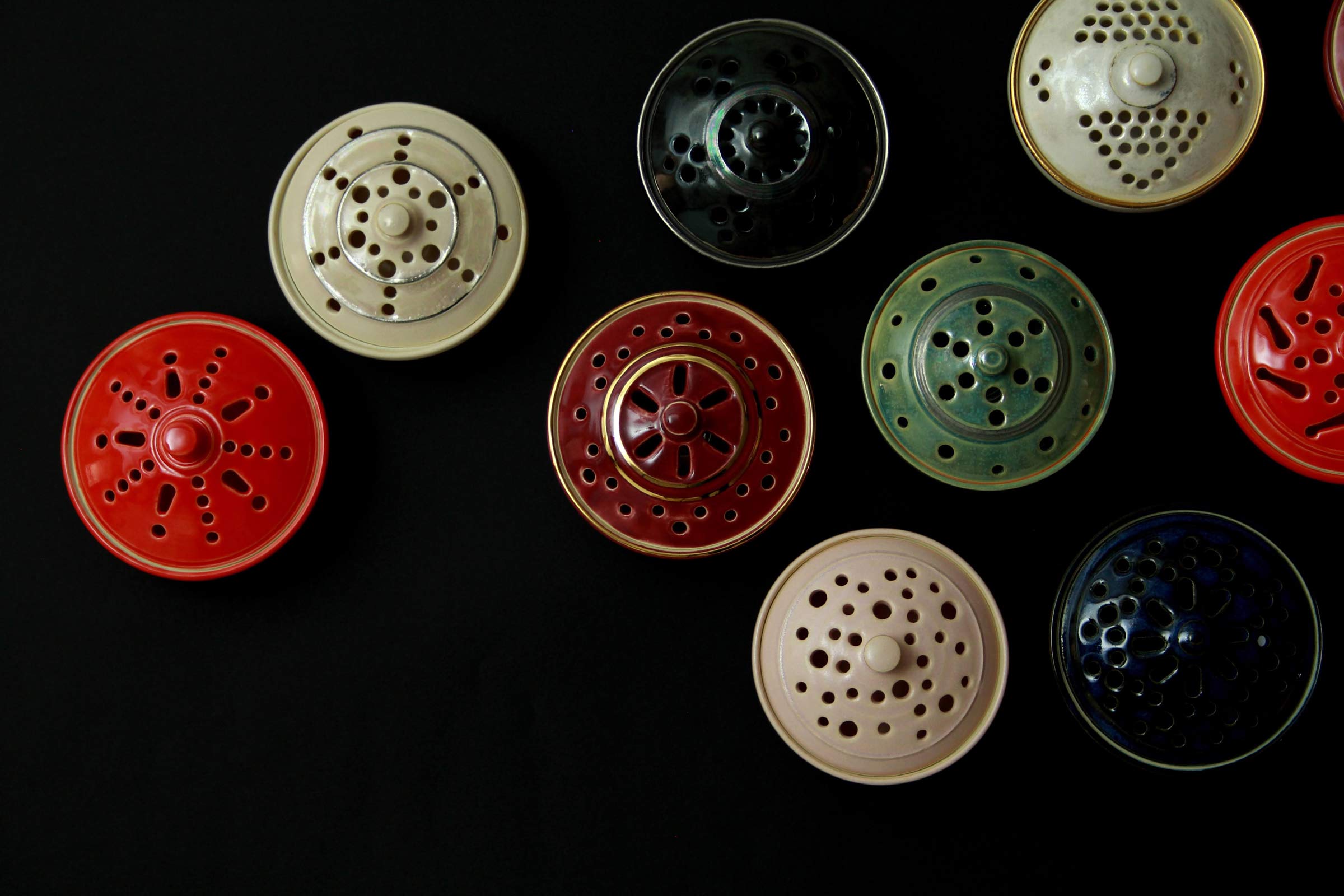 top-4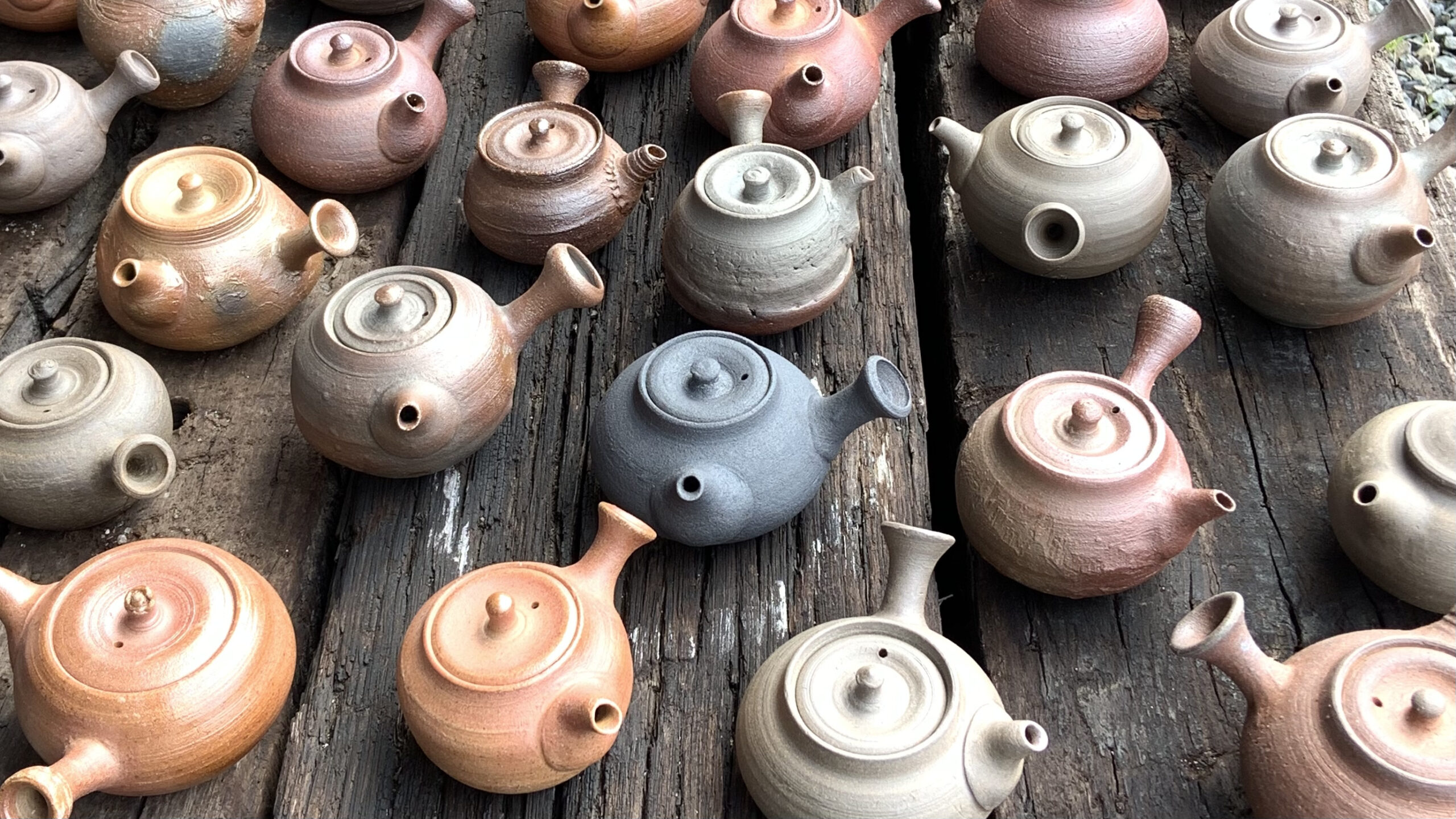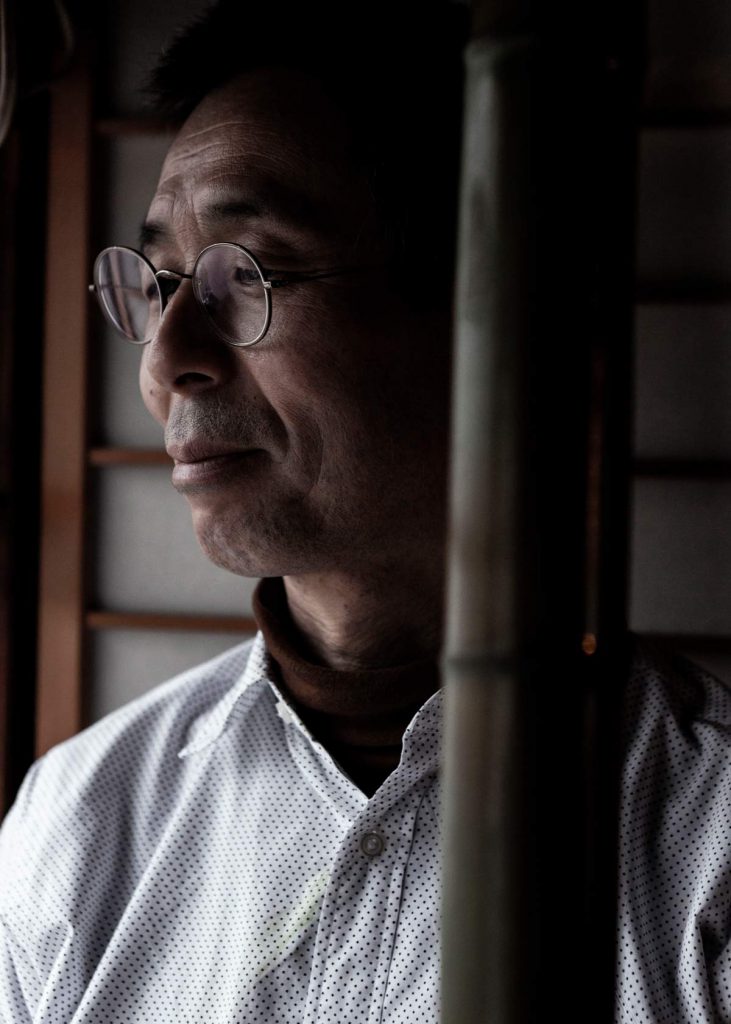 Satoki Onishi / 大西左朗
Profile
Born in 1964 in the Town of Shigaraki (now Koka City) in Shiga Prefecture, Satoki Onishi graduated from Toyo University in 1988 with a degree in sociology, followed by his enrollment in the Design Department of the Kyoto Prefectural Technical College of Ceramics. He then went on to work for the Artists in Residence Program of Shigaraki Ceramic Cultural Park before opening his studio in 1996.
His father, Chuza Onishi, is one of the foremost Shigaraki teapot artists in Japan, renowned for his distinctive style of small works that are deeply expressive aesthetically, yet are also conveniently functional. Carrying on the tradition of small pieces established by his father, Satoki also works to build on this legacy, experimenting and innovating with works to explore the possibilities and potential of Shigaraki ware.
He was awarded the 17th Shumei Bunka Kikin Award Gold Prize in 2007, and in 2013 was designated as Dento Kogeishi (Traditional Craftsman) of Shigaraki ware. He has also shown works at numerous solo and group exhibitions.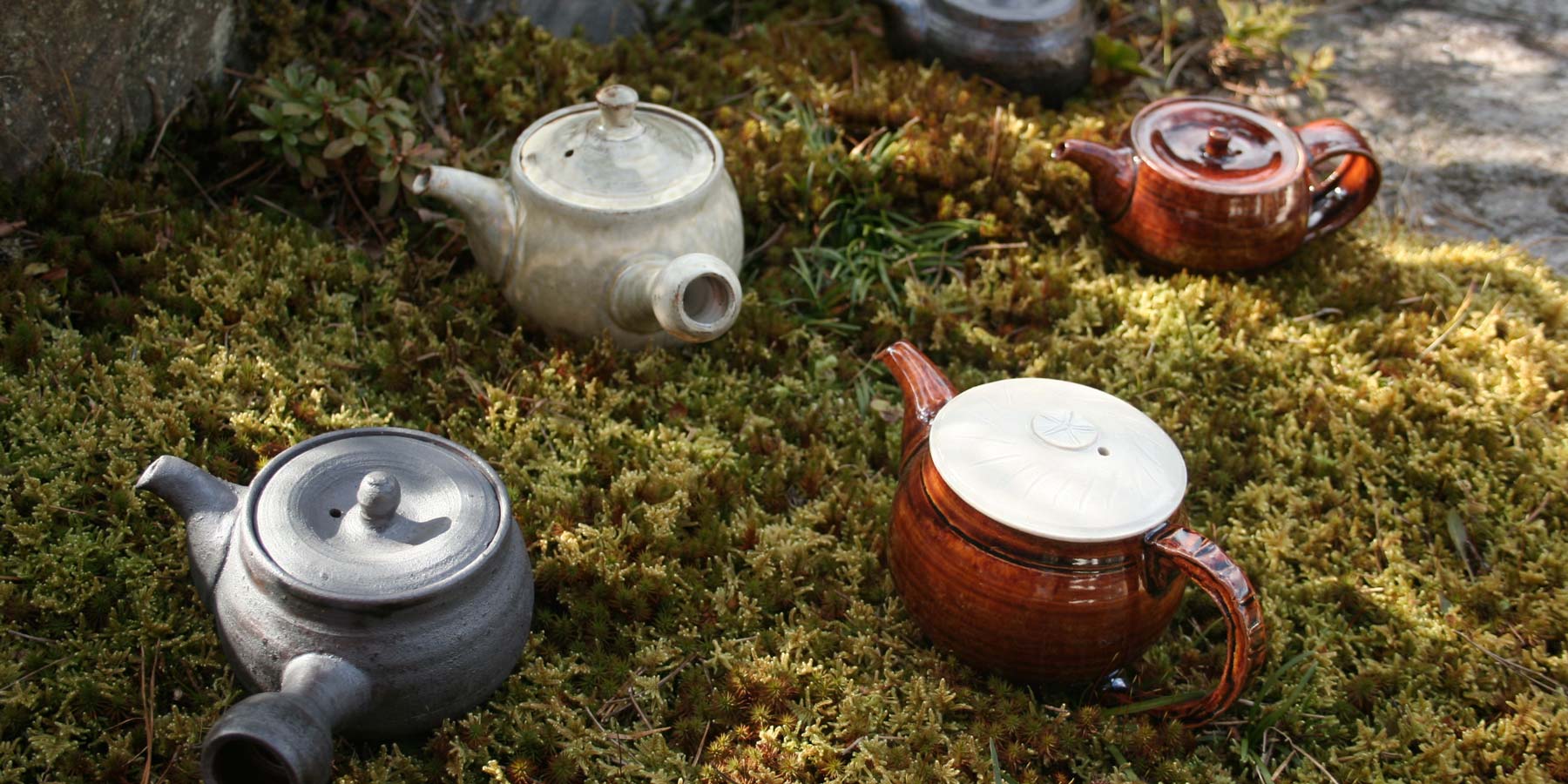 Works for Sale
A selection of works available for online purchase may be found here:
Location
529-1804 滋賀県甲賀市信楽町勅旨650
650 Chokushi, Shigaraki, Koka City, Shiga 529-1804 Japan
Contact
---
Contact Details
Address:
650 Chokushi, Shigaraki, Koka, Shiga 529-1804
Email:
sao24otoki@gmail.com